Kitchenaid kn256ps pouring shield
This food grade pouring shield prevents spilling or any wastage thus simplifying your kitchen.

Kitchenaid offers a Pouring shield for use with 6 QT and Professional 5 Plus series Models. This pouring shield is dishwasher safe and helps you do your job without creating any mess. Let us take a look at this Kitchenaid kn256ps pouring shield that helps to simplify the workload and work at ease.
Highlights of Kitchenaid kn256ps pouring shield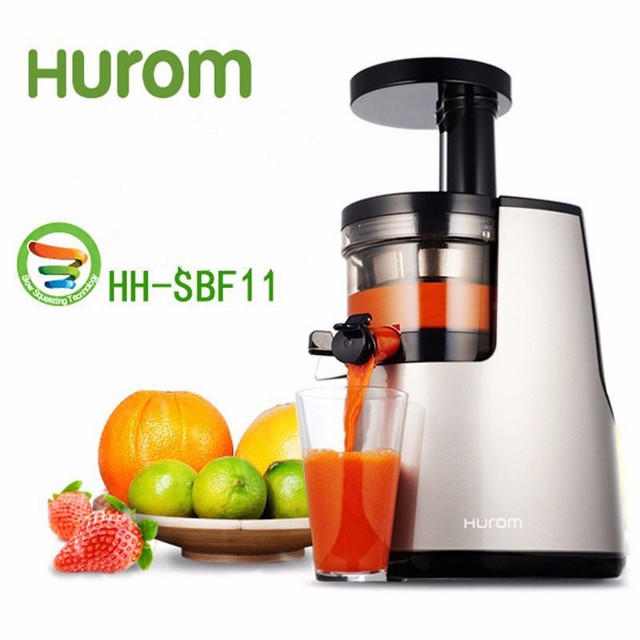 Versatility is one of the best features of Hurom juicers. It is good at extracting a wide range of ingredients – like greens, wheatgrass, vegetables and nut milk. Place an order immediately and check for the juice.
Helps to prevent splash outs while mixing ingredients
See through material which helps to work conveniently
Pouring shield fits well with 6 QT and Professional 5 Plus series Models ( KP2671X, KT2651X, KD2661X, KB26G1, KP26M1X, and KV25G)
Dishwasher safe and highly durable
Mixes flour without any spillage
Kitchenaid kn256ps – details
With a stand mixer, you can actually do multiple jobs at a time such as mixing ingredients and pouring in new items. While adding new ingredients while the mixing action is working it happens that, we actually spill out or the ingredients splash out due to moving beater. The result is that you have a huge mess to clean apart.
Have you ever noticed that while you try to add egg white and egg yolks into the bowl, you always end up adding it the wrong way or on top of the beater? I feel things get worse while adding sugar as most of it gets sloshed outside the bowl. These difficulties are common and Kitchenaid has developed a pouring shield that best caters to all the above needs.
Kitchenaid kn256ps allows you to add ingredients from a safer distance and prevents unwanted splashes. It is a great way to add dry ingredients such as flour without getting blown away. This shield sits on top of the bowl perfectly and allows adding the ingredients while the mixer is working.
Using Kitchenaid kn256ps – How To Use Kitchenaid Pouring Shield
To attach the Pouring Shield, turn the Speed Control to the OFF position and unplug the mixer. Now attach the bowl with the preferred attachment (beater or hook). After that lower and lock the motor head. From the front of the stand mixer slide, the pouring shield over the bowl in such a way that the bottom rims fits within the bowl.
Pour the ingredients through the pouring chute and after use, you can remove it by turning the speed control to OFF position. Now unplug the mixer and slide the shield off the bowl.
Kitchenaid kn256ps Customer reviews
Kitchenaid kn256ps pouring shield looks like a great utility tool while mixing ingredients. However many customers buy this and later complain that it does not fit their stand mixer. The majority of the customer who bought shield after checking with their respective models found it great and useful. However, some just ordered this piece without even checking the compatibility with their model. So make sure that you check the model number before placing an order. Overall, this product works well and does justice to its claims.
Conclusion: Want to reduce the mess and work cleanly when mixing ingredients then this accessory is a great buy. It works well with 6qt and 5 plus series models. So if you have these models then this product is highly recommended.
I started writing 8 years ago. It was more passion than profession. It was a full-time hobby to write, keep notes and keep a file on things. one thing turned to another and eventually, i seemed obsessed with the idea of writing. I started off as a content writer for a startup and then moved forward to create my own blog. Today I am a full-time blogger about healthcare and lifestyle.